NYC Vegan Fitness Vacations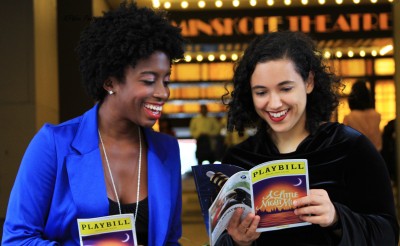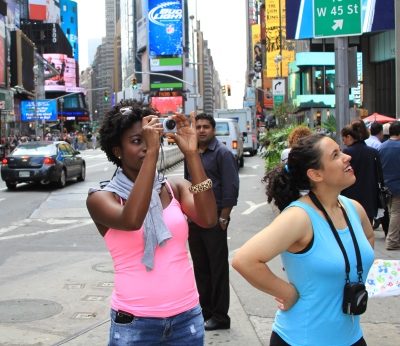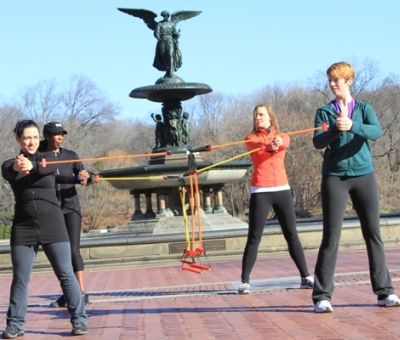 Visit New York City
See the sights with a local vegan tourguide
Dine on healthy, delicious vegetarian or vegan food (gluten-free and allergy-friendly options available)
Stay in a hotel in the heart of Midtown Manhattan
Attend Broadway plays and musicals
Get in shape with personal training and group fitness classes
All in one unforgettable weekend!
Email NYC Veg Fitness Vacations for more info or help choosing the right vacation package for you.
Experience the best of NYC: vegetarian and vegan fine dining, customized fitness, beautiful parks, world class theater, high fashion, and popular tourist attractions. Your guide is a vegan personal trainer and longtime NYC resident. Explore, make new friends, and get in great shape with one of our 3-day NYC Vegan Fitness Vacations. All tours are Friday - Sunday unless otherwise specified. Registration deadline is one month before the tour date.
Each tour is strictly limited to the first 6 people who register! Click the links above to learn about each vegan vacation. Read the FAQs, then email NYC Veg Fitness Vacations for more information.
Instead of stressing about directions, scrambling to find healthy food, and choosing from the overwhelming number of things to do and places to see, you can relax and enjoy the experience. Every package includes the cost of all meals and snacks, hotels, Broadway theater tickets, fitness classes, guided tours of the city, unlimited subway and bus passes, and more. Airfare is not included so our guests can choose to drive, fly, or take a train to NYC. You will return home with high quality fitness equipment that will fit easily in your suitcase, fitness books by plant-powered elite athletes, and memories to last a lifetime.
Your vacation when you want it
If you have a group of 3 or more people, we can do the tour of your choice any weekend you want (subject to availability). We need a minimum of one month notice to be sure we can get your hotel reservations, theater tickets, restaurant reservations, etc.

NYC Veg Fitness Vacations is owned and operated by EFT Personal Training LLC, a local vegan-owned business.

NYC Veg Fitness Vacations Home | Classic Vegan Fitness Vacation | Vegan World Food Tour Fitness Vacation | Raw Vegan Fitness Vacation | Gluten-free Vegan Fitness Vacation | FAQ | Vegan and GF Resources (links)