NYC Gluten-free Casein Free Vegetarian Fitness Vacation in May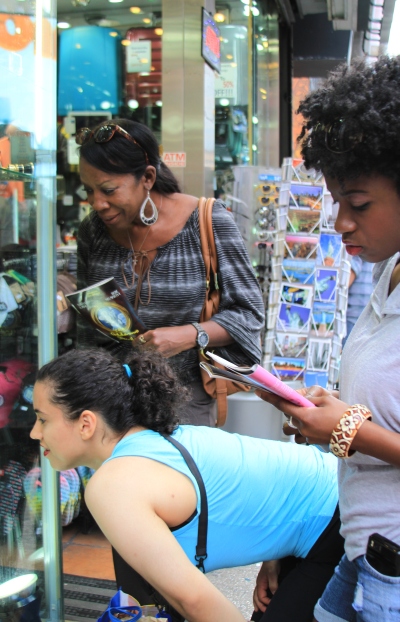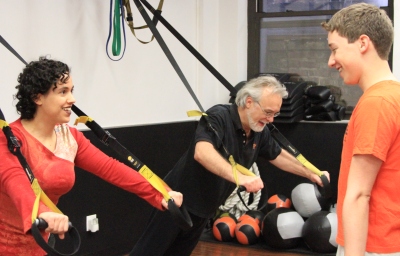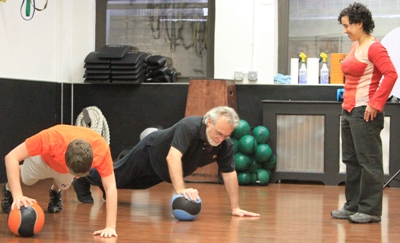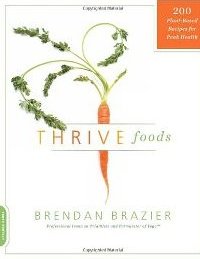 See two Broadway shows, explore the famous Union Square Farmer's Market, and shop at a completely gluten-free store! Whether you are vegan and just beginning to explore gluten-free foods, or have Celiac (or a wheat allergy) and are just starting to be curious about vegetarian cuisine, this vacation is for you! Until recently, there hasn't been nearly enough crossover between the gluten-free and vegetarian and vegan communities, but that is rapidly changing. We will be visiting GF vegan restaurants and bakeries, as well as GF omnivore/non-vegetarian restaurants with great vegan options.
Email us for more information.
What's included:
Accommodations

3 hotel nights in Midtown Manhattan
1 week unlimited subway and bus pass
Cost of airfare NOT included

Customized Fitness by EFT Personal Training

1 Personal Training session
1 Massage Therapy session
1 Boot Camp style fitness class in Central Park
1 Private Yoga Class

Fine Dining
Shopping
Theater
Tourist Attractions
Goody Bag of books, DVDs, and lightweight fitness equipment that will fit easily into your suitcase
Gluten-free, Casein-free Vegetarian Fitness Vacation - May 31 - June 2, 2013
Price/Person
Pay Online
After completing payment, you will be sent to the Sign-up Form.
Gluten-free, Casein-free Fitness Vacation - Ultra Early (February) registration
$2,549
Gluten-free, Casein-free Fitness Vacation - Early Bird (March) registration
$2,749
Gluten-free, Casein-free Fitness Vacation - Regular (April) registration
$3,149
Email us with any questions.
Who should choose this tour?
People with celiac disease
People with wheat or gluten allergies
People who have dairy allergies, lactose intolerance, or are casein-free
Vegans, vegetarians, and omnivores / non-vegetarians
People new to exercise or who haven't worked out in a while
Athletes and experienced exercisers
Who should choose a different tour instead?

NYC Veg Fitness Vacations Home | Raw Vegan Fitness Vacation | Vegetarian World Food Tour Fitness Vacation | Gluten-free, Casein-free Vegetarian Fitness Vacation | LGBT Vegetarian Fitness Vacation | Vegan World Food Tour Fitness Vacation | Economy Vegan Fitness Vacation | Vegan and GF Resources (links)