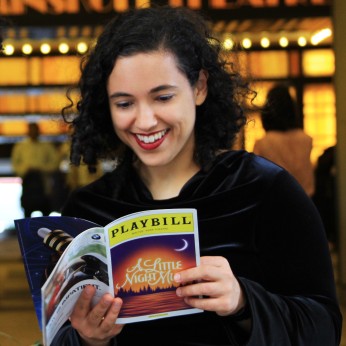 Learn more about your guide, Lisa
I've been a NYC resident for 14+ years, and have been vegan for 18+ years. I am also a nutritionist and a Vegan Lifestyle Coach and Educator. I love the ethnic and cultural diversity in New York, which is reflected in the amazing variety of cuisines.
I enjoy inviting vegans and non-vegetarian alike to explore exciting new flavors. Let me show you the local hidden gems of vegan NYC that tourists rarely know about.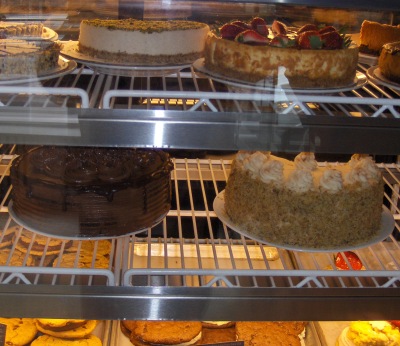 Experience the best of NYC: vegan fine dining, beautiful parks, world class theater, high fashion, and popular tourist attractions.
Each package is an all-expenses-paid getaway including the cost of all meals and snacks, hotels, Broadway theater tickets, optional fitness classes, guided tours of the city, unlimited subway/bus passes, a vegan goody bag, and more. Airfare is NOT included so our guests can choose to drive, fly, or take a train to NYC.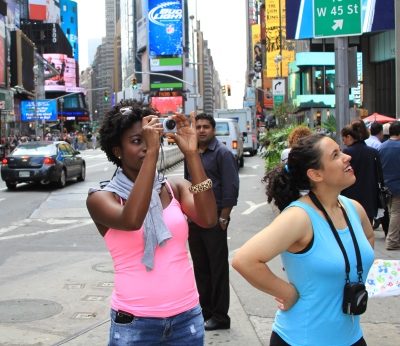 Explore, make new friends, and have fun on a 3-day weekend NYC Vegan Vacation! Instead of stressing about directions, scrambling to find healthy food, and choosing from the overwhelming number of things to do and places to see, you can relax and enjoy New York City!
Guests arrive on a Thursday. Tours are from Friday morning to Sunday afternoon. The registration deadline is 6 weeks before the tour date.