Vegan and Gluten-Free Resources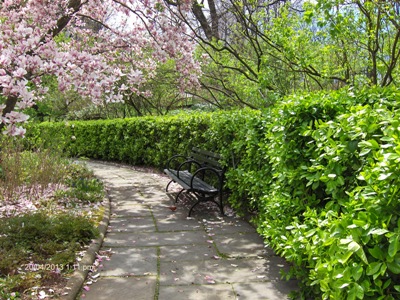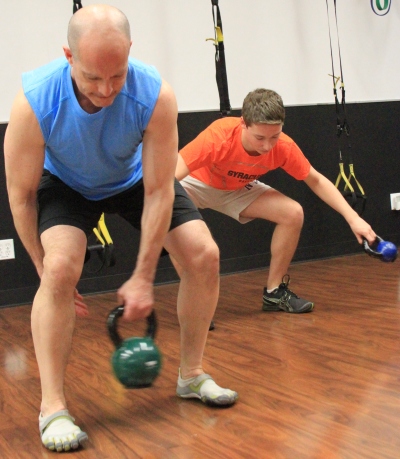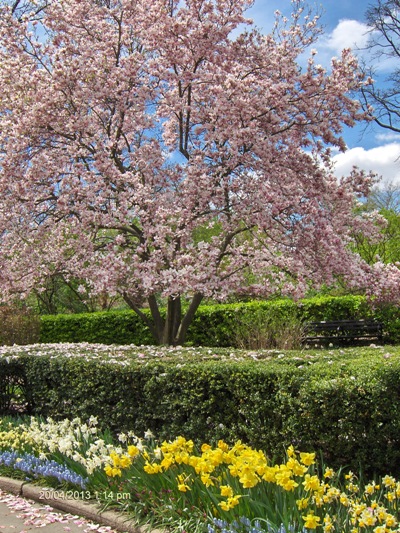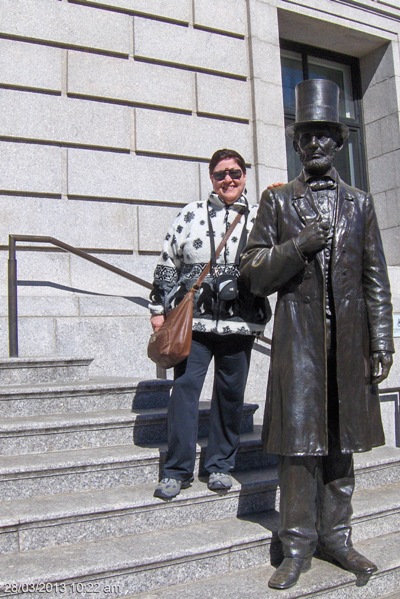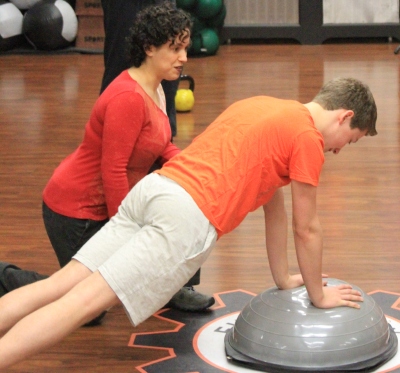 Happy Cow worldwide listings of vegan and vegetarian restaurants
KrisCarr.com home of the Crazy Sexy Diet and Crazy Sexy Kitchen
Vegiac.com vegetarian and vegan celiac community
The China Study community from Dr. Colin T. Campbell
NutritionFacts.org from Dr. Michael Greger, MD
Vegan Fitness
Vegan Bodybuilding and Fitness from vegan bodybuilder Robert Cheeke
Thrive Forward nutrition education by vegan triathlete Brendan Brazier
Organic Athlete vegan and vegetarian athletes
No Meat Athlete vegan running
Vegan Health and Fitness Magazine website and print magazine
Info for New Vegans or People Considering Going Vegan
The 30 Day Vegan Challenge online program by Colleen Patrick-Goudreau
YummyPlants.com articles on health, lifestyle, recipes, travel, and more
Vegan or Gluten-Free Online Stores
forAnima.com vegan online department store
VeganEssentials.com vegan-owned business that ships nationwide
Food Fight vegan grocery store
Gluten-Free Mall (some items are vegan, but many others are not, so read ingredients carefully)
Food Blogs
Vegan blogs
Happy Cow blog vegetarian and vegan recipes, news articles, etc.
Fat Free Vegan Kitchen by Susan Voisin
Bitter Sweet blog by Hannah Kaminsky, author of Vegan a la Mode, Vegan Desserts, and My Sweet Vegan
The Cool Vegetarian video blog with raw, vegan, vegetarian info
Healthy Happy Life vegan blog by Kathy Patalsky, has great food photos and vegan cooking videos (not specifically allergy-free)
Quarry Girl vegan blog from Los Angeles
The Vegan Stoner recipes illustrated by cartoons
It Ain't Meat, Babe vegan blog with great photos
Happy Herbivore by Lindsay, cookbook author and health advocate
What the Hell Does a Vegan Eat, Anyway? blog with photos
Vegan and/or Gluten-Free blogs
Gluten-Free Girl and the Chef blog by Shauna James Ahern (not vegan, but some recipes are veg friendly, and this site is totally worth it for the great writing, awesome photos, and non-judgemental attitude)
The Healthy Apple by Amie Valpone, personal chef
Gluten Free Vegan Me blog with recipes and beautiful, very professional photos
Manifest Vegan GF vegan recipes by Allyson Kramer
Welcoming Kitchen vegan, gluten-free, allergen-free blog by Kim Lutz, cookbook author, and Megan Hart, MS, RD
Whisking and Writing vegan, gluten-free blog by Laurie Sadowski, author of The Allergy-Free Cook series
Udderly Unimpressed vegan, gluten-free cooking on a budget
Vegan Without vegan, gluten-free, and soy-free
TheGlutenFreeVegan.com blog by a vegan, GF couple in Canada
xgfx vegan, GF blog
Gluten-Free Vegan Mom blog with recipes that are vegan, gluten-free, soy-free, corn-free, etc.
Gluten-Free Vegan blog by Laura
Gluten-Free Vegan Journey blog
Gluten-Free Vegan Girl blog by Solveig from Norway
The Sugar-free Vegan GF, vegan recipes
Barefoot Essence GF, vegan recipes for simple living
Fork and Beans GF, vegan blog
101 Vegan Blogs list of links and descriptions
Soy-free Vegan blogs
Gluten-Free, Soy-Free, Vegan blog
SoyFreeVegan.com blog by Shannon
Soy-Free-Vegan.com blog by chef Michele
Soy-Free Vegan blog on being vegan with a soy allergy
Raw Vegan blogs
Kristen's Raw by Kristen Suzanne, bodybuilder and raw food chef
Choosing Raw vegan, raw recipes by Gena
GreenMomZoe blog by founder of RAWbundant.com
The Wizard of Raw by chef Chris Jolly
Vegan or Gluten-Free Organizations
Vegan.org Vegan Action nonprofit

Veganism in a Nutshell by Vegetarian Resource Group

NYC Vegan Vacations Home | Classic Vegan Vacation | Raw Vegan Vacation | Vegan Fitness Vacation | Customized Vacations | NYC Vegan Vacation Photo Gallery | FAQ | Vegan and GF Resources (links)